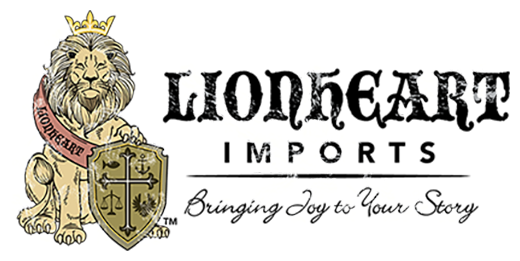 Welcome to Lionheart Imports
We're excited to showcase unique and vibrant products that are all designed and handmade by local artisans in Sri Lanka, working under fair trade values. All of the products are ethically sourced and help to provide empowerment, respect, and sustainable wages to underprivileged women throughout the countryside of Sri Lanka who make by hand these beautiful artisan pieces.
The fabrics, colors, and quality of these products are exceptional and they are made from all-natural hand dyed cotton that is non-toxic and colorfast. Just as these products caught our eye when we first saw them, we hope that they'll catch your eye now.
In this story called Life, we are all characters – each in our own chapter. We, at Lionheart Imports, hope our products will bring a bit of joy to your story – whichever chapter you may be in!
We Invite You to Explore Our Products!